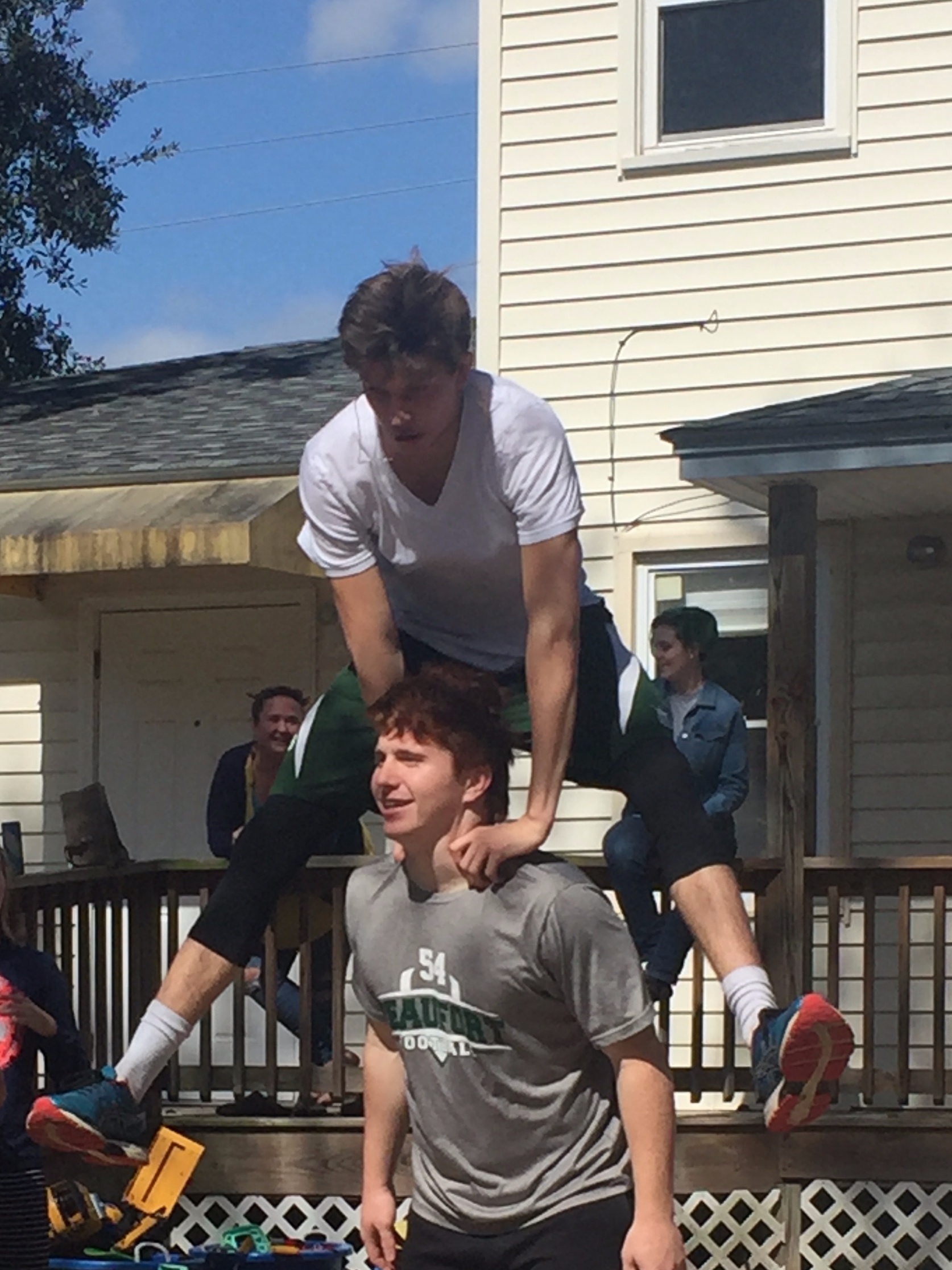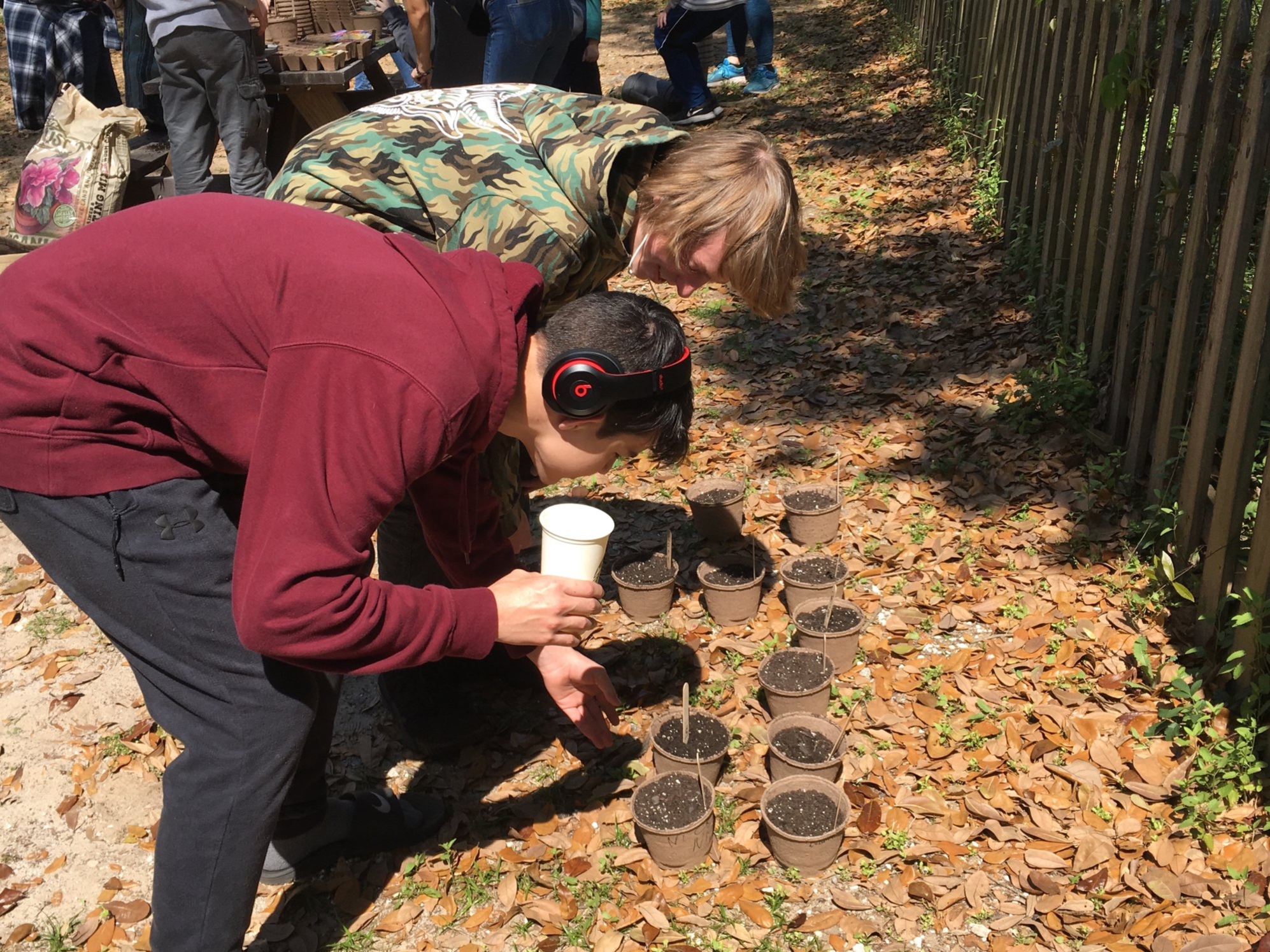 Our mission is to ensure that all students, regardless of academic gifts and/or constraints, have the opportunity to engage in a challenging and enriching project-based curriculum that will increase understanding, skill development, empathy, and graduation rates. The Complete Student believes that a truly inclusive classroom can be created through; the innovative application of a curriculum based on the individual needs of each "whole child," the integration of the arts, and numerous field-trips. Not all students are college bound, but it is the deep belief of the Complete Student that all students, who are willing to put forth measurable effort, should graduate from high school having developed a skill-set that will serve them on their chosen path.
The Complete Student LLC offers individualized education programs for ALL STUDENTS, including gifted and LD students, in 5th-12th grades who are not being fully serviced in the traditional academic environment. We also provide a fun learning environment that changes how students who have always "hated school" think about learning and succeeding! Student to teacher ratios are kept at 1:10 or better.
The Complete Student seeks to end the struggle of fitting a "round peg in a square hole." Instead, we think it is best to change the "hole." It is the belief of The Complete Student that education plans and formats should be designed to access each student's unique strengths, and that education can, and should, be fun!
In addition, after school private subject tutoring (K-12) and private skills tutoring are also available to student from across Beaufort County.